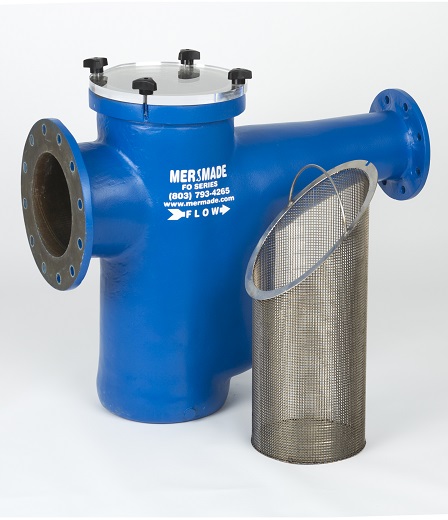 Mer-Made Strainer
Product Description
Mer Made strainers have a fibre-reinforced plastic body, clear acrylic lid, 316 stainless steel v-wire basket and quick opening lid knobs. They have flange pipe connections available to fit 4″ to 20″ PVC pipe.
The "FO Series" strainer (pictured) is our recommended first choice for new or replacement strainers. The larger "Full Outlet" body results in very low pressure losses initially and much greater debris loading before the pressure drop across the strainer rises to the point where cleaning is required.
The "T Style" strainer is a more compact, lower cost option that can handle lighter debris loads and more frequent cleaning.
Spare lids, o-rings and baskets are available.
Contact Us About This Product
Similar Products
Products similar or related: