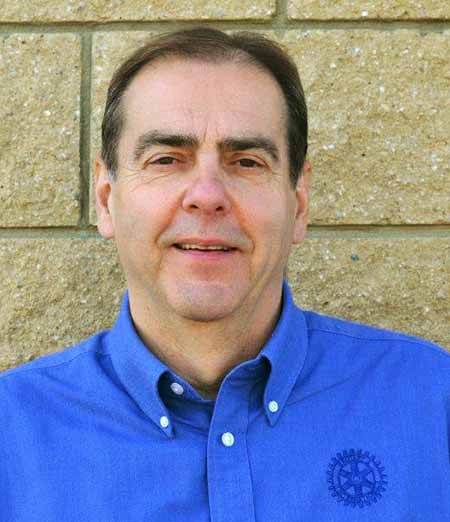 Darrel Martin
President
We do fantastic things with water! These simple words have guided Automated Aquatics since the founding of the company in July 1985. Automated Aquatics originally focused on municipal and institutional pools and water treatment but many years ago expanded to include sales and services to hotels, apartments and condos.
Darrel came into the private sector with a strong background in municipal swimming pools. Beginning as a young teenager, he had various aquatic jobs that helped pay his way through high school and university, where he received a Bachelor or Physical Education degree. After university, he managed the first aquatic facility built in Strathcona County. After five years, he took a challenge in the private sector and began managing the service department and developing chemical and equipment sales for a local swimming pool builder.
Darrel's experience in both the public and private sectors provided a good knowledge of swimming pool operations, and allowed him to understand the importance of team work, integrity and hard work. Automated Aquatics has been built on a foundation of trust, loyalty and quality service, and employs a team of professionals who are reliable, fair and knowledgeable. The company he has built strives to empower consumers to do fantastic things with their water!