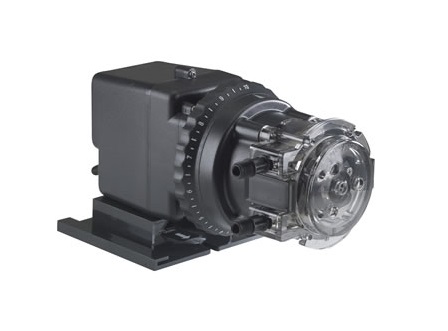 Stenner Pump
Product Description
The Classic Series Single Head Stenner Pump is available as a fixed or adjustable output pump. There are multiple output capacities for each option.
Unique Stenner Features
Interchangeable pump heads and tubes to convert one model to another without having to purchase a new pump.
Easy and fast tube replacement without tools with the QuickPro® patented pump head.
The pump is built with three detachable components; the motor, feed rate control and the pump head that can be separated without tools.
Contact Us About This Product
Similar Products
Products similar or related: