Challenge Track
Product Description
Pool inflatables are a great way to increase admissions to public swims, offer special events, and increase the appeal of your facility.
Our Aquaglide line of commercial inflatables are made from top quality PVC material, with a 3-year manufacturers warranty. Features connect together fast and easy with QuickStraps, allowing you to re-design the course every time you put it in the pool.
There are over 50 available features we've only shown the most popular ones here. Contact our office for the full product line.
Features
Click the links below to see the highlights of the product line:
Contact Us About This Product
Similar Products
Products similar or related: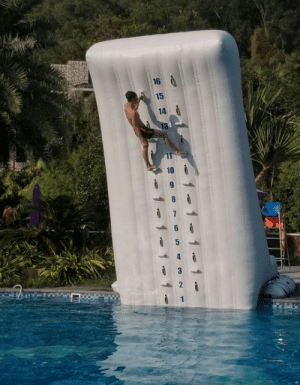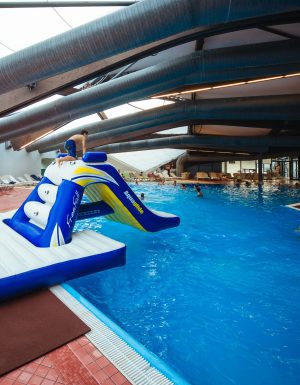 Pool Side Inflatable Slide