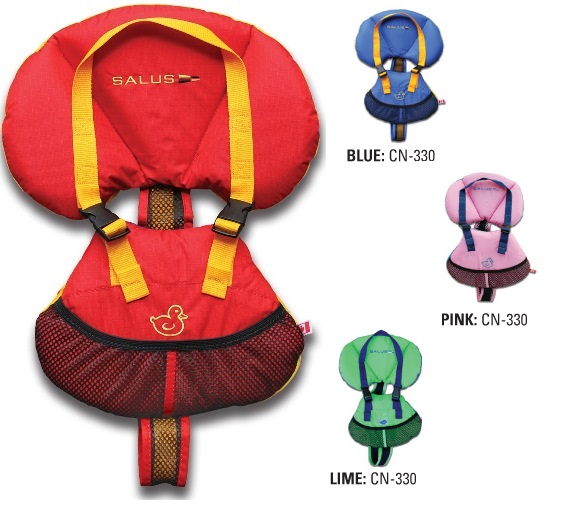 Baby Vest
Product Description
The Bijoux Baby Vest offer unprecedented security, safety and comfort for babies 9 – 25 lbs. The front design ensures that baby turns face-up from a face-forward position. The collar cradles the head when lifted by the strap or while floating. Mesh harness and short front enhance comfort sitting upright, lying down, or in a baby carrier.
This product is a winner of the Canadian Safe Boating Award (CASBA) for Best New Safety Product.
Available in Red, Blue, Pink & Lime.
Contact Us About This Product
Similar Products
Products similar or related: