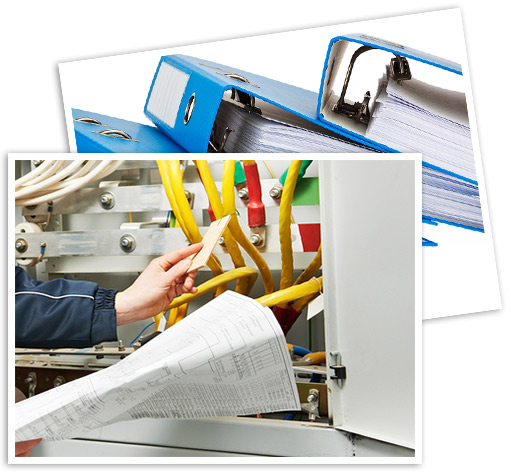 Preventative Maintenance Opportunities
Emergency repairs are a thing of the past
Our Evaluator Series is like no other preventative maintenance program in the pool industry. We have developed specialized preventative maintenance programs for all your facility's major equipment. Not only will your equipment be brought up to "almost new condition", but you will also receive a full report on the condition of your equipment. This will help with future maintenance and life cycle planning.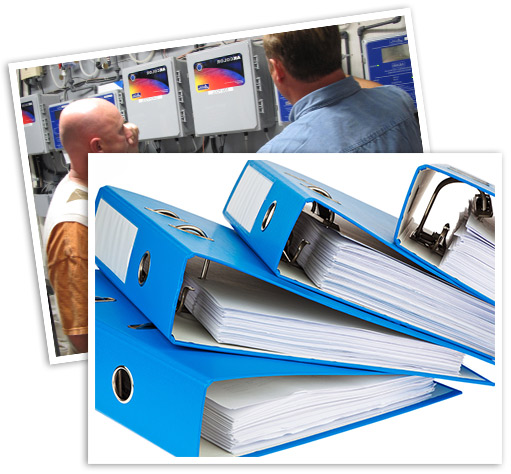 Sharing Our Wisdom
Combining knowledge & know-how
At Automated Aquatics, we pride ourselves in doing whatever it takes to help you succeed. Our Wisdom Series includes telephone and "on site" troubleshooting and consultation, as well as individualized equipment and chemical training. We also offer our "On Ramp" Operator Training Program to provide quality training to aquatic personnel. This happens right at your facility, using your equipment. What could be more effective than that?
Products & Services
Looking for more ways Automated Aquatics can Help fine tune your system?